About the company
Thanks to its perfect combination of speed, quality, reliability and individual stance towards its customers, the Swift transport company is ready to offer you the best service available in domestic and international transport, freight forwarding and logistics. Thanks to our diverse fleet of vehicles, we are able to transport almost anything. From the smallest packages to the largest containers and loads. Thanks to all this, we are able to deliver your package safely. We are able to transport your goods into Czech Republic, Europe, Russia and the neighboring Asian countries.
HAULAGE
We are capable of transporting anything - from the smallest individual packages to formless, oversized cargo loads. The transportation is made possible not only because of our delivery trucks and trailers, but also because of our high-volume semitrailers and refrigerated or tank trailers.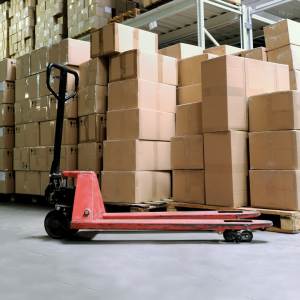 Forwarding and logistics
Forwarding services also fall under our customer service. We are thus offering a possibility of storage of your goods. We are also offering international freight forwarding services. Our vehicles are equipped with satellite systems, which allows monitoring of the movement of the transported goods.